1 HR Dog Sledding and Kennel Tour Experience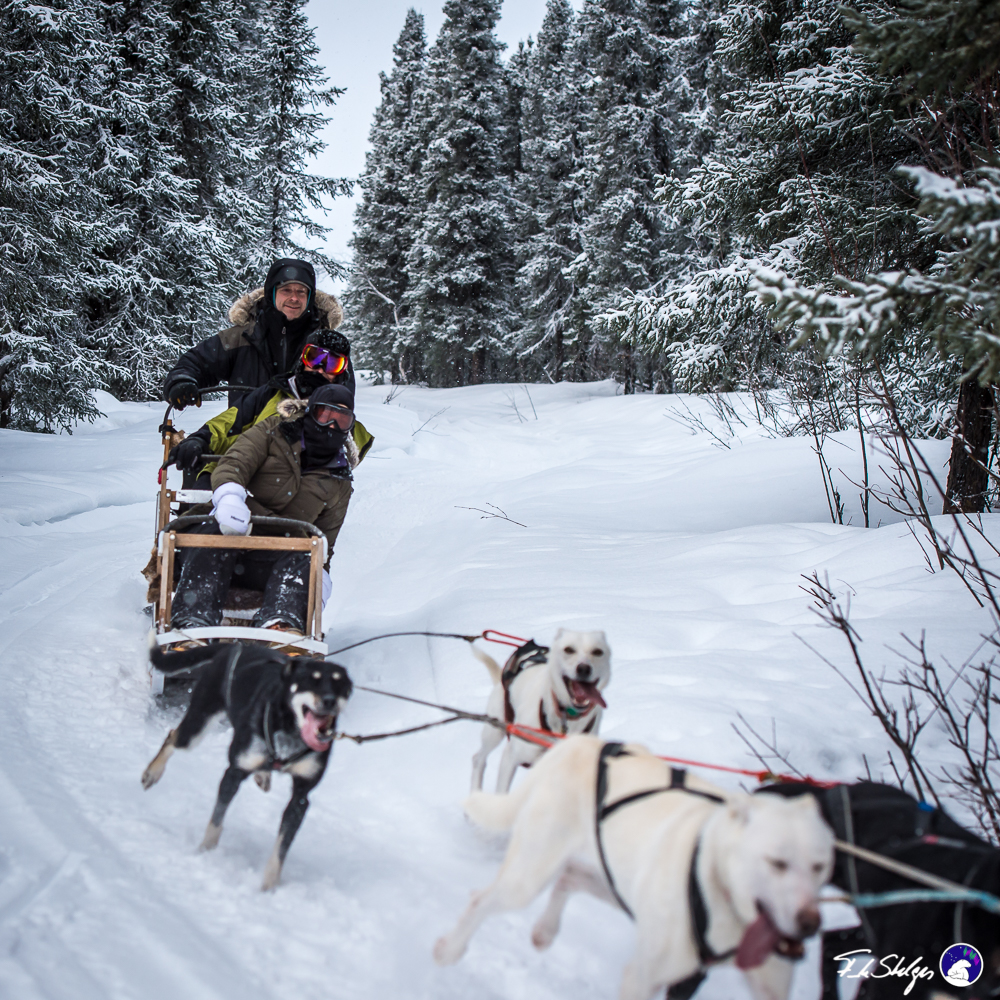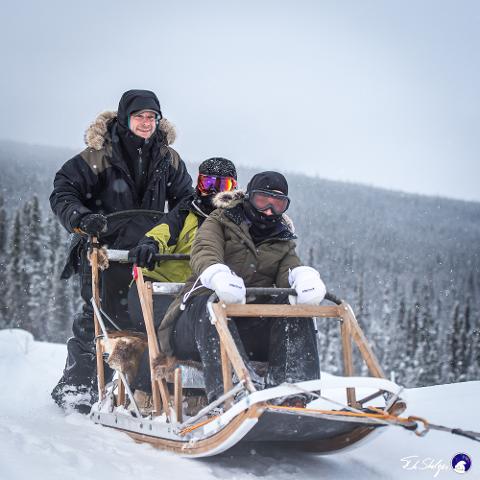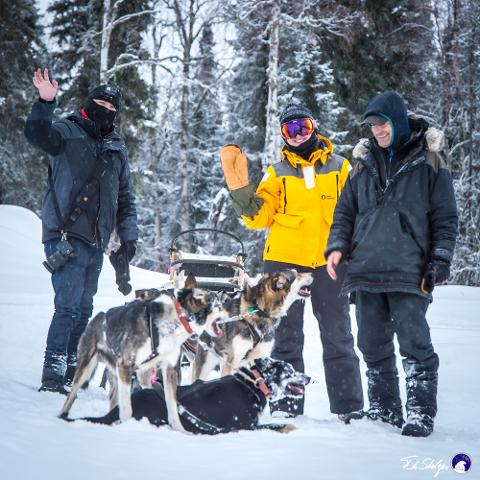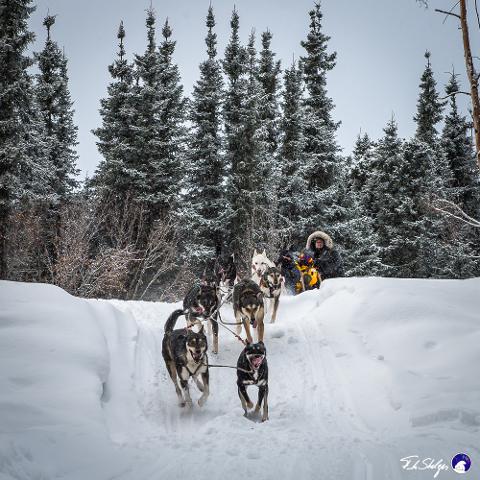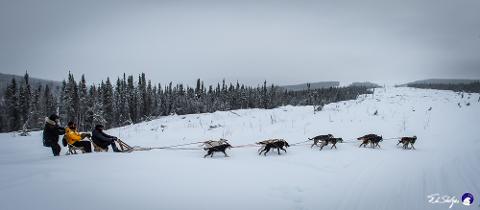 Duration: 60 Minutes (approx.)
Location: Fairbanks, Alaska
Product code: BBDSKTDT
Experience part of Alaska's rich history! Ride along the snow-covered forest trails with a team of award winning sled dogs. This team is a first place finisher in statewide sprint races, be prepared for a speedy ride!

Before Europeans arrived in Alaska, dogsledding was already a very
important part of Alaskan local life. Dog sleds were the most convenient way to
travel and to deliver important supplies between local villages in the dead of
winter. Even today, dogsleds continue to be used in remote portions of Alaska
for daily travel needs. On this tour, grab your sled, settle into your seat
and enjoy the rush of a brisk 45+ minute sled ride through the beautiful
forests of Alaska. Your musher will happily take photos for you and with you. You
will be won over by both these enthusiastic Alaskan Huskies and their mushers.

Inclusions:
Time of your life!
Award winning sprint mush team
Warm clothes
Hot Drinks and Cookies
CANCELLATION POLICY:

Winter Day Tours
30 days or more before- 100% is recoverable by client
15-29 days before- 75% is recoverable by client.
7-14 days before 50% is recoverable by client.
Less than 7 days- 0% is recoverable by client.
*We will not refund your money if you missed any activity due to
lateness or your own reasons.
In Alaska, winter weather conditions sometimes influence our
scheduled activities. If for reasons of safety, we feel it necessary to cancel
your booked activity, we will first try to reschedule it. If that is not
possible, we will refund your money. This must be initiated by our company and
not the client.